We're a Micro-VC fund that invests in early stage startups, primarily in the Rocky Mountain Region.
We seek scalable companies raising their first institutional rounds, with founders we know and love working with. We typically invest between $25k-$75k alongside friends, family, angels, and other Micro-VCs.
Our Values
Entrepreneur First
Transparency and Trust
Accountability and Honesty
Communities Drive Innovation & Growth
Our Vision
What we Believe
Community
Strong startup communities increase the likelihood of success for startups within those communities.
The Secret
Great entrepreneurs are the secret to great companies.
Founder First
Putting founders first and thinking from the perspective of the startup creates the most value for investors and companies alike.
Our Team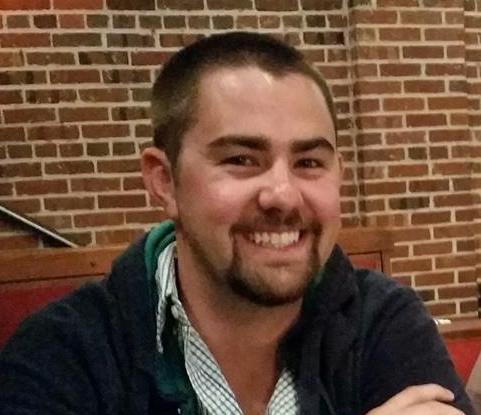 Cory has been involved in startups since his senior year at the University of Colorado at Boulder when he co-founded a company called SnowGate. As CEO of the company, he led the team through developing a product, fundraising, and exit. Afterwards, Cory started consulting, working with Boomtown Accelerator as Operations Manager, and assisting over 25 early stage companies in a variety of capacities including CFO, COO, and CEO responsibilities. He has been on both sides of the table including fundraising for his own projects and evaluating and executing angel investments into early stage companies. A Coloradan through and through, Cory can be found outside taking advantage of all Colorado has to offer.
Fletcher is the Cofounder & CEO of BubbleIQ. He previously was the Platform Manager for Galvanize Ventures, a $10m seed-stage venture capital fund that invested in startups across the country. Fletcher is also the leader of Boulder Seed Angel Forum, an angel dinner whose companies have gone on to raise $200M+.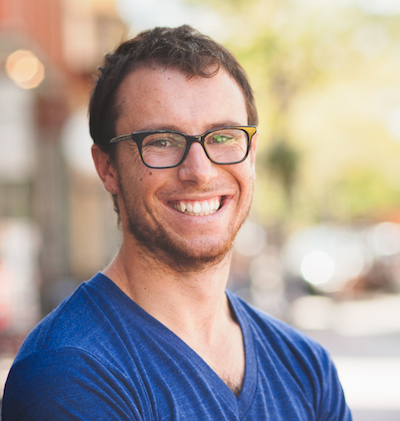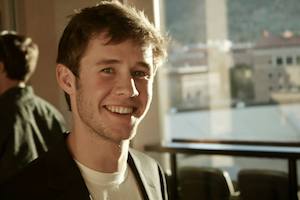 Jamie Finney has worked on the front lines of the startup and venture communities since he was 18 years old. He has performed due diligence and deal sourcing for a Boulder-based angel investing group (The Impact Angel Group), managed and grown an intern recruitment and educational program for many of the Front Range's leading startup and venture programs (Startup Summer), and recently launched digital lead generation brand for a specialty marketing agency (LeadPup and Strength in Members). He received a B.A. from the Leeds School of Business at The University of Colorado at Boulder, with an emphasis in marketing and entrepreneurship. When he's not working, he spends his time chasing great rock, dirt, and snow.
Learn about our Vision to Build Venture in Small Communities
Our Advisors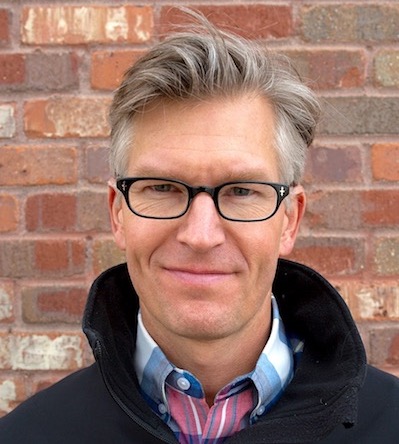 Bradford Fayfield is the founder and owner of Colorado-based Storm Mountain Media, publishers of the FREESKIER and SNOWBOARD media brands, and the parent company of Storm Studio, an award-winning agency and production division that provides solutions to clients in the outdoor space. Founded in 1997, Storm Mountain Media has become one of the largest snow-media properties in the world, reaching more than 10 million enthusiasts every month through its magazines, websites, social-media channels and events.Fayfield is also an active investor in various fast-growth companies, and is the founder and CEO of First Chair Ventures, a boutique investment firm that partners with seed and early-stage companies in the media, technology and consumer product markets.
Rick is an experienced startup investor, advisor, and lawyer. He recently moved from Boston to Boulder & has dedicated himself to supporting Front- Range startups and the startup community. He was a Founder of SideCar Angels, Founder of LaunchPad Venture Group, Special Counsel at Eckert Seamans and a Partner at McCarter & English.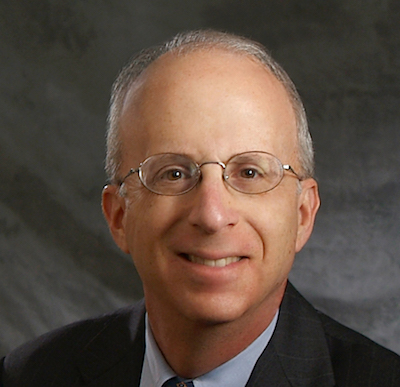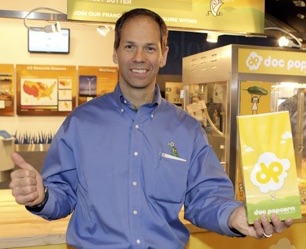 Rob is co-founder of Doc Popcorn, one of the fastest growing snack franchises in the country. Rob sold Doc Popcorn in July 2014 and remains on as founder and management. Prior to Doc Popcorn, Rob was the President of Knitwaves, one of the largest U.S. manufacturers of girls' sweaters and sportswear, a business he also sold after growing it over several years. Rob was also the Chief Executive Officer and President of Haggleware, a dynamic pricing application service provider and Founder and Chairman of Makin' It Big, a non-for-profit that sponsored street musicians to play in alternative venues. Rob is an angel investor in several new ventures and is co-developer in several commercial and residential real-estate projects. He also teaches/lectures in entrepreneurship at The University of Colorado and regularly coaches entrepreneurs and start-ups.
Terry was the founding principal of Peak Asset Management, LLC, in 1994. He has been professionally active in portfolio management and financial consulting since 1982, and has over 25 years of experience in venture capital, financial structuring and angel investing. He is active in the non-profit sector, currently serving as a director of the Colorado Grand and advising other charitable organizations/foundations; and previously serving as a director of a private hospital, the Steamboat Springs Chamber of Commerce and assorted civic committees. He has also served on the boards of a variety of private companies. BBA and MBA from University of Wisconsin, Madison. Member of the CFA Institute and CFA Society of Colorado. Interests include vintage auto collecting, racing and rallying, skiing, art and architecture, travel.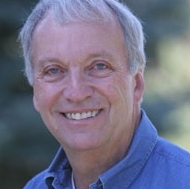 Kokopelli Capital's Portfolio
My investors from the Kokopelli team have been ideal early stage partners. As founders themselves, they understand that the entrepreneur has to come first. They've given us fantastic support, and I would definitely work with them again.

Scott Lininger

CEO, Bitsbox

These guys were willing to make a bet on Shinesty before anyone else would. Their support has been huge for us. They are smart, work hard, and are always willing to roll up their sleeves and help. Keep kicking ass.

Chris White

CEO, Shinesty
Let's continue the conversation
contact@kokopelli.vc
Boulder, CO