Kokopelli Capital invests in early-stage companies in the Rocky Mountain and Austin regions. We partner best with scalable businesses raising Pre-Seed to Series A rounds of funding. We typically invest $25-50k directly in Pre-Seed rounds, or syndicate $100-$300k investments with our network in Seed and Series A rounds. 
We leverage our deep ties to the startup community, frequently investing in companies run by founders with whom we have a history and deeply trust. Kokopelli portfolio companies benefit from our active supporting community with deep expertise in diverse industries.
We Did Not Set out to be VCs
We started as three friends with three driving principles:
Entrepreneurship is the most powerful agent of change
Communities are the platform of fulfillment and possibility
Learning = Life
What you see is what you get.
Imagine a big VC, in a big VC office, with a big VC  management fee, a big VC team, and a big VC fund. We don't have any of those things.
We do have three friends who spend every waking hour trying to build the entrepreneurs around them.  We do work with 100% authenticity and transparency. We do know what it's like to found a company. We do have a founder-aligned investing model.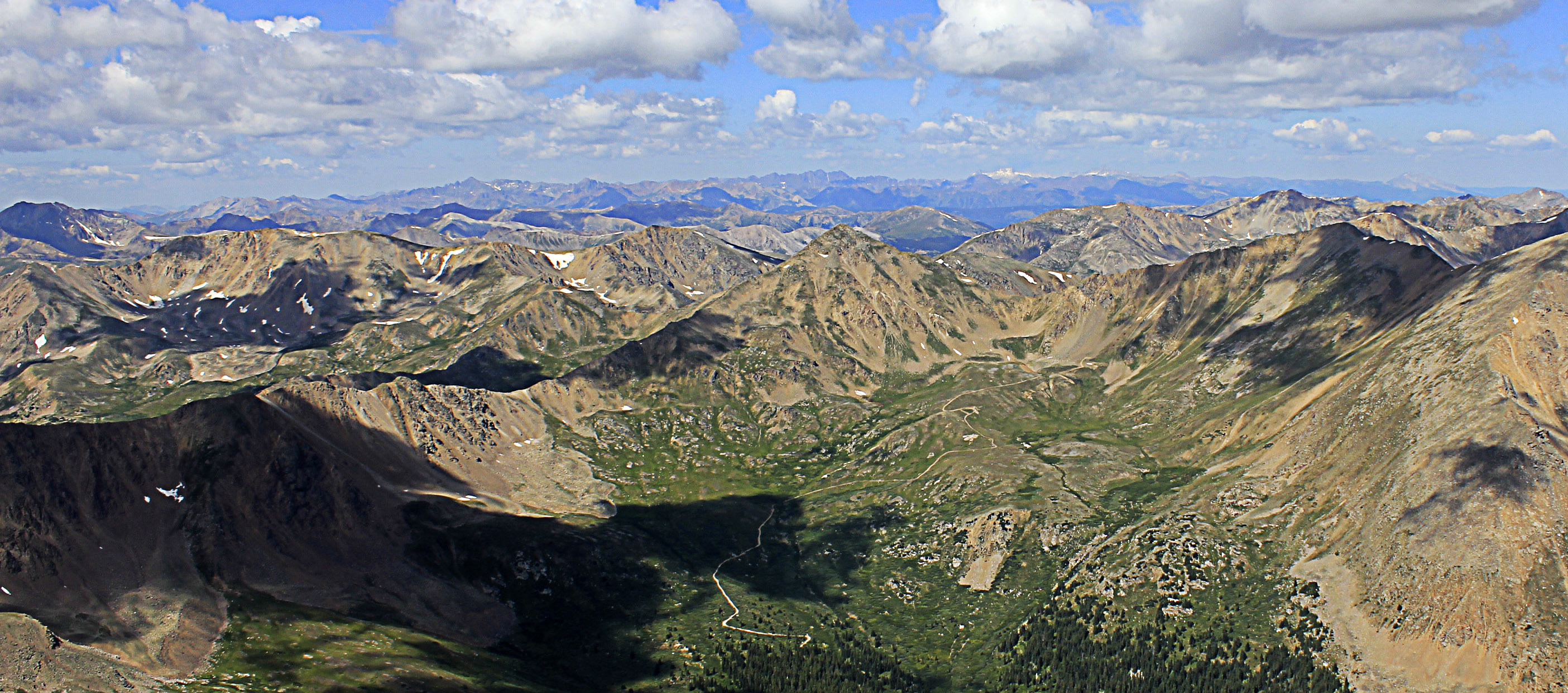 See our Deal flow via our AngelList Syndicate