Our Team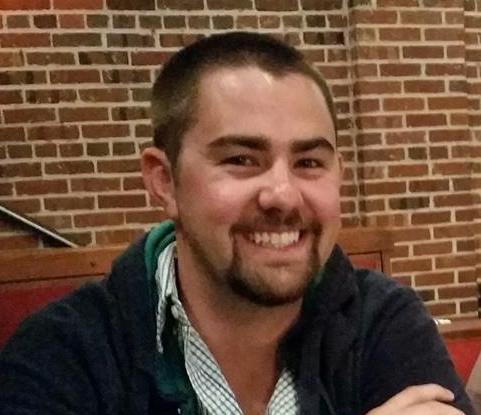 Cory has been involved in startups since his senior year at the University of Colorado at Boulder when he co-founded a company called SnowGate. As CEO of the company, he led the team through developing a product, fundraising, and exit. Afterwards, Cory started consulting, working with Boomtown Accelerator as Operations Manager, and assisting over 25 early stage companies in a variety of capacities including CFO, COO, and CEO responsibilities. He has been on both sides of the table including fundraising for his own projects and evaluating and executing angel investments into early stage companies. A Coloradan through and through, Cory can be found outside taking advantage of all Colorado has to offer.
Fletcher is the Cofounder & CEO of BubbleIQ. He previously was the Platform Manager for Galvanize Ventures, a $10m seed-stage venture capital fund that invested in startups across the country. Fletcher is also the leader of Boulder Seed Angel Forum, an angel dinner whose companies have gone on to raise $200M+.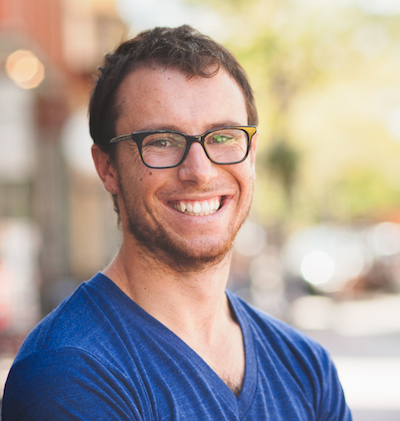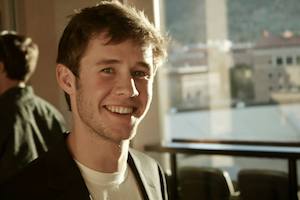 Jamie Finney has worked on the front lines of the startup and venture communities since he was 18 years old. He has performed due diligence and deal sourcing for a Boulder-based angel investing group (The Impact Angel Group), managed and grown an intern recruitment and educational program for many of the Front Range's leading startup and venture programs (Startup Summer), and recently launched digital lead generation brand for a specialty marketing agency (LeadPup and Strength in Members). He received a B.A. from the Leeds School of Business at The University of Colorado at Boulder, with an emphasis in marketing and entrepreneurship. When he's not working, he spends his time chasing great rock, dirt, and snow.
Our Advisors