Partners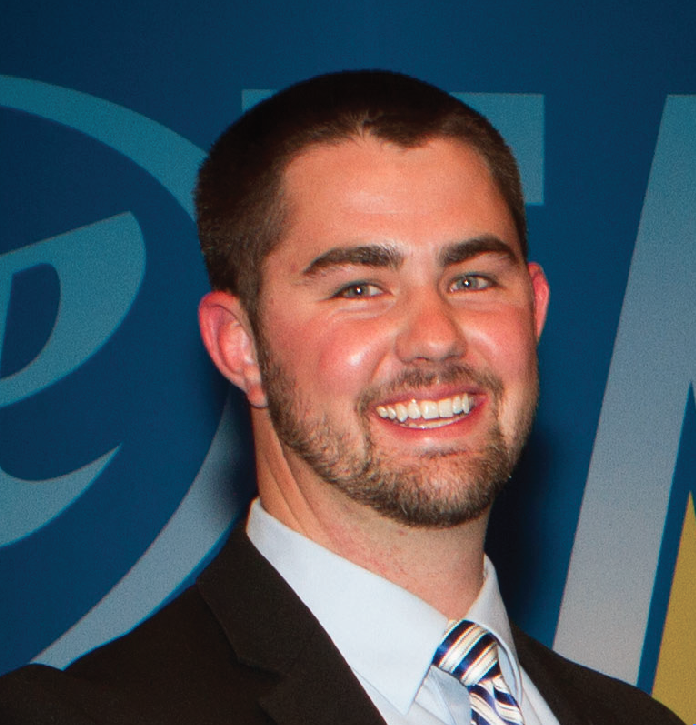 Cory is the rare old-fashioned guy who embraces new ideas.
As a Senior at the University of Colorado at Boulder, Cory became a co-founder and CEO. After leading SnowGate from napkin to acquisition, he served as a consultant and interim CFO and COO for software, IoT and consumer product startups. In 2015 he joined Boulder's Boomtown Accelerator, where he worked in the trenches with 44 startups over 3 years. A homage to his 6th generation Colorado roots, Cory now serves as the Fund Manager at the Greater Colorado Venture Fund, a venture capital fund devoted to Rural Colorado.
You haven't been founder-dating in Colorado unless you've sat down with Fletcher.
He is Cofounder & CEO of BubbleIQ, a Techstars Boulder 2018 company. He previously was the Platform Manager for Galvanize Ventures, a $10m seed-stage venture capital fund that invested in startups across the country. Fletcher is also the leader of Boulder Seed Angel Forum, an angel dinner whose companies have gone on to raise $200M, and founded Spark Boulder, Colorado's first student coworking space.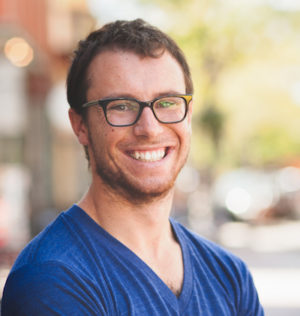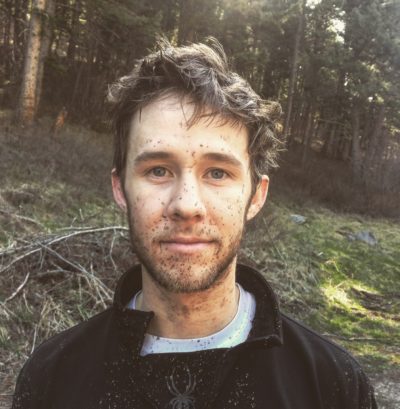 Jamie pounds the pavement for founders but prefers dirt and snow himself.
In 2013, he accidentally started his venture career, performing diligence and sourcing for a Boulder-based angel group.  From there he helped recruit over 60 students from across the country to work at nearly 30 Colorado startups as Program Director of Startup Summer.  He spent two years doing digital marketing for nonprofits and criss-crossing The West, often sleeping in a van, before landing in Telluride, Colorado.  He is currently building startup communities in Western Colorado, as Regional Director for Startup Colorado's Rural Initiative, and serves as the Venture Partner for the Greater Colorado Venture Fund.
Our Advisors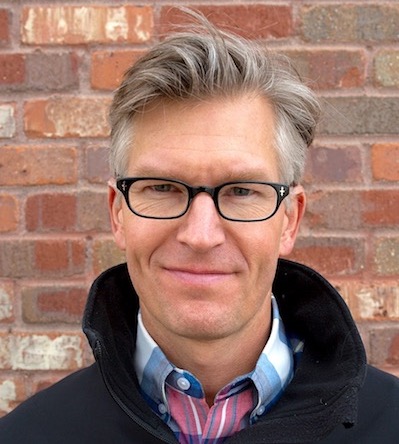 Bradford Fayfield is the founder and owner of Storm Mountain Media. Through FREESKIER and SNOWBOARD magazines and Storm Studio, Storm Mountain Media reaches over 10 million people per month and has become one of the largest snow mediaproperties in the world. Fayfield is also the CEO of First Chair Ventures which invests in media, technology and consumer product markets.
Moving to Boulder in 2016, Rick brings decades of experience in startups and venture capital. Back in Boston, Rick was a Cofounder of SideCar Angels, Founder of LaunchPad Venture Group, Special Counsel at Eckert Seamans and a Partner at McCarter & English.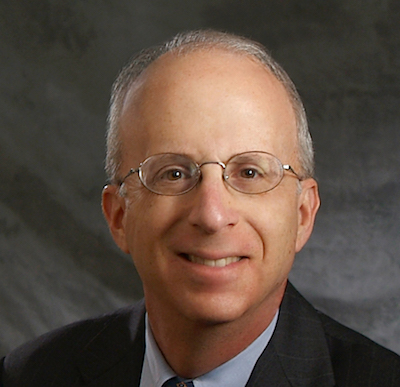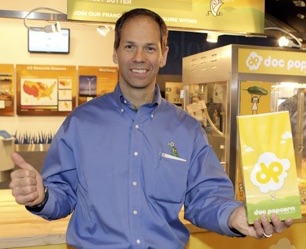 Rob Israel founded and sold Doc Popcorn, one of the fastest growing snack franchises in the country. In addition, he has founded or held leadership positions at various other companies including a $40 million clothing manufacturer, dynamic pricing dynamic application and non-profit. More recently, he has been an active angel investor and lecturer of entrepreneurship at the University of Colorado Leeds School of Business.
Terry Hefty is the founding principal of Peak Asset Management. He has over 25 years of experience portfolio management, financial structuring, and angel investing. In addition, Terry has served on the board of multiple private companies and nonprofits.